Back Pain Treatment with our Mount Pleasant Chiropractor
Back pain is a common problem in the general population, and most people will experience a degree of back discomfort at some point in their lives. Strains, sports injuries and auto accidents often result in back pain that can have an impact on the ability to engage in everyday activities. At Sweetgrass Health & Wellness in Mount Pleasant, SC, we can provide effective relief for your back pain.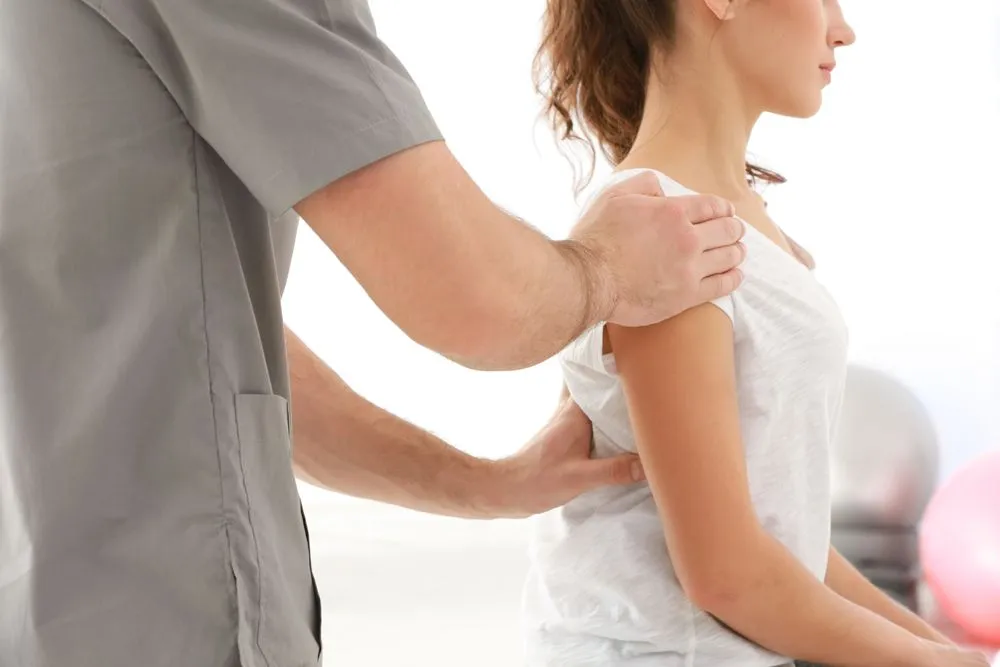 What Causes Back Pain?
Many people develop back pain as a result of strains from lifting heavy objects or turning in awkward positions. If you are involved in athletic activities, you may receive an impact or have a fall that injures the back. Doing home maintenance chores is another common cause of back injuries. Individuals who have been involved in a car crash may develop back problems as a result.
Conditions That Cause Back Pain
Frequently, an underlying condition causes back pain that can be aggravated by ordinary tasks. A slipped or herniated disc can result in intense pain and can limit your ability to move normally. Spondylolithesis is a condition that occurs when one disc slips over another. Stenosis is a narrowing of the spinal canal, and the nerves contained without the canal can undergo pressure that causes pain. The facet joint or sacroiliac joint can become dysfunctional, leading to pain. Sciatica results from pressure on the sciatic nerve that runs from the bottom of the spine down the backs of the legs. Arthritis can also affect the spine. If you have received an impact or injury to the pain, you may develop ongoing pain.
Chiropractic Treatment Can Help
In studies, manual chiropractic adjustment has been found to be an effective method of treating low back pain. Spinal decompression gently separates the structures of the spine, to allow repositioning of discs. Your Mount Pleasant chiropractor can also offer corrective exercises, to strengthen supporting muscles and improve flexibility. Massage therapy can relieve pain and enhance healing of soft tissue. Dry needling, a technique that helps to reduce pain and restore tissue function, can also be used. Nutritional counseling can help to speed healing.
Contact Sweetgrass Health & Wellness for Back Pain Treatment in Mount Pleasant, SC To Schedule An Appointment Today!
Dr. Dale Friar has spent many years studying chiropractic techniques and methods of achieving wellness, and he uses this knowledge to help patients in Mount Pleasant and nearby communities. We offer a variety of techniques and individualized care plans to help you get back to your normal activities. Call Sweetgrass Health & Wellness today at (843) 971-0540 for an appointment to learn more about the techniques that can help relieve back pain and improve your spinal function.