Chiropractic Adjustment with our Mount Pleasant Chiropractor
More people are turning to alternative medicine to get their pain needs met. Getting a chiropractic adjustment is a great idea for a variety of reasons. A chiropractor at Sweet Health & Wellness in Mount Pleasant, South Carolina can help meet your chiropractic needs. Below is some information about chiropractic adjustments.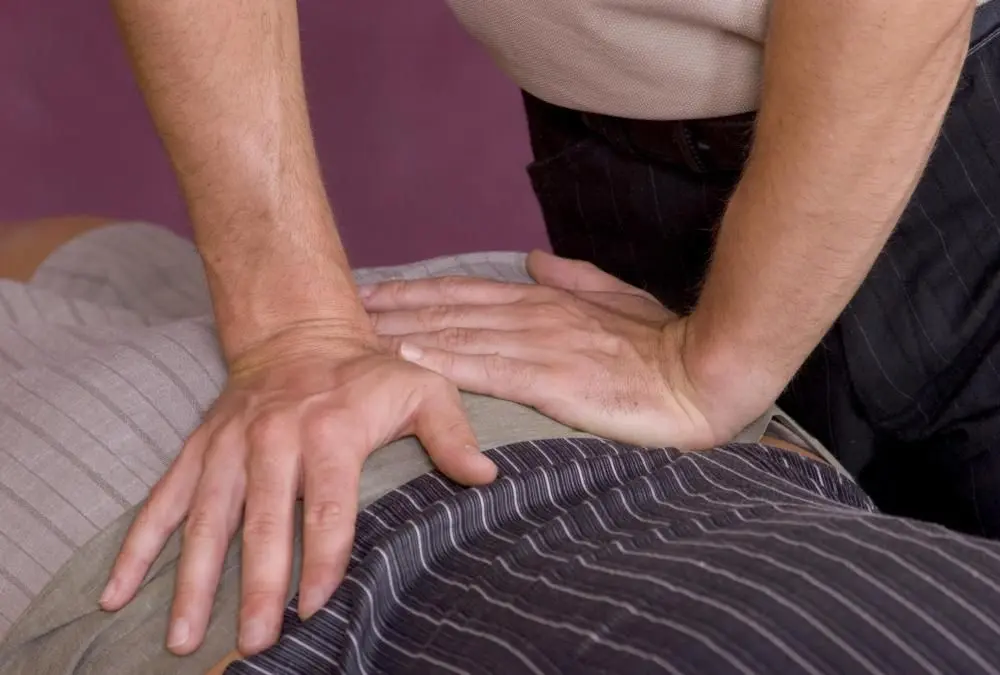 What Is A Chiropractic Adjustment?
A chiropractic adjustment is also known as a spinal manipulation, chiropractic manipulation, or manual manipulation. A chiropractic adjustment is commonly used to treat lower back pain, although it is also used for other pain and injuries. A chiropractor will manipulate the vertebrae in your back to realign the parts that are sore and causing you pain. There are different types of adjustments used, based on where you are hurting and what type of injury or soreness you may be experiencing.

What Conditions Can Chiropractic Adjustment Relieve?
There are many types of conditions a chiropractic adjustment can relieve. These conditions include a herniated disc, sports injuries, fibromyalgia, migraine headaches, and even help with weight loss. Each condition, such as headaches and weight loss, may have specific plans for your chiropractor to go over with you. Make sure to address all injury and pain areas with your chiropractor on your first visit so that they can plan out sessions to give you the best outcome possible.
What Types Of Pain Chiropractic Adjustments Can Relieve
There are also several types of pain chiropractic adjustments can relieve. The type of pain that can be alleviated with a chiropractic adjustment include pain related to sports injuries, back pain, joint pain, neck pain, and pain from fibromyalgia. Talk to one of our chiropractors to discuss a plan for adjustment sessions so that you will get the most pain relief possible from your condition. Most conditions require several or more sessions, so take advantage of your initial appointment and tell the chiropractor as much as possible about what type of pain you have and where it is. The more details you give, the better we can help you lead a pain-free life.
Contact Sweetgrass Health & Wellness In Mount Pleasant Today!
Make an appointment to see an expert chiropractor today at Sweet Health & Wellness. You can come visit us at 1909 Hwy 17 N, Mount Pleasant, SC 29464. You can also call us at (843) 971-0540! Additionally, we offer in-home visits for those who are concerned about leaving their homes. If you are interested in being treated at your house, please contact Dr. Reid McCrea at 919-889-2467 or email [email protected].