Chiropractic Massage Therapy with our Mount Pleasant Chiropractor
The term "chiropractic massage therapy" might seem like a non-sequitur -- until you understand the immense benefits of combining these two therapeutic methods in your holistic healing or pain management plan. Here at Sweetgrass Health & Wellness, we can make use of a variety of massage techniques, each with its own powerful healing and pain management properties, to help you feel and function as you should. Let's examine this remarkable area of natural care and its ability to help you achieve optimal wellness.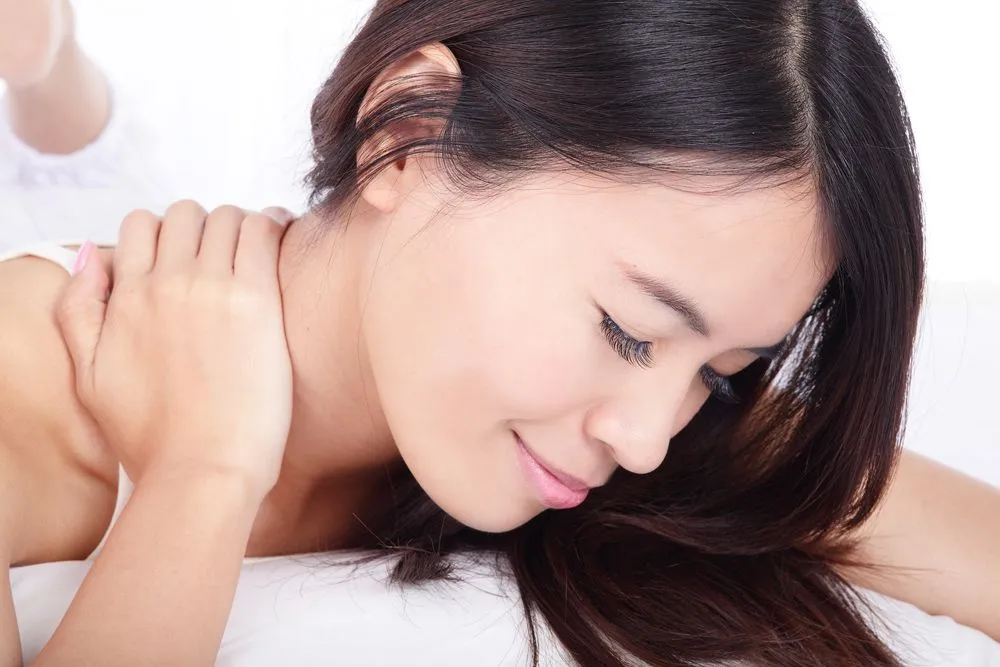 What Is Massage Therapy?
In its most general definition, massage therapy is the physical manipulation of soft tissues to treat discomfort or injury. This healing modality is sometimes confused with the relaxing massage available in deluxe spas -- and there is indeed some overlap, since one of the most popular techniques, Swedish massage, has important therapeutic properties. But massage therapy includes many techniques for different health applications, including:
Swedish massage, a soothing, surface-level massage that relaxes muscles, improves circulation and relieves stress
Deep tissue massage, a more aggressive massage technique that can relieve chronic pain and break up internal scarring
Trigger point therapy, the manipulation of those painful muscle knots that can cause pain throughout the body
Pregnancy massage, a gentle massage technique (employing special treatment tables) to optimize prenatal health and comfort
Sports massage, a targeted massage program that loosens and rehabilitates the muscles required in a specific sport
The Many Ways Massage Therapy Can Aid Your Health
Massage therapy and chiropractic care make natural partners in easing your pain and boosting your health. Our Mount Pleasant chiropractor may recommend massage sessions followed by chiropractic adjustment sessions because the loosening of tight muscles can help the adjustments proceed more easily and effectively. Relaxed muscles are more likely to accept a new joint position instead of "fighting" it. We may also recommend massage therapy to help treat a wide range of ailments and symptoms. Massage therapy can be highly effective against:
Sprains and strains
TMJ pain
Acute or chronic sports injuries
Sleep problems
Anxiety
Fibromyalgia and other forms of chronic pain
Digestive complaints
Impaired immune response
Back, neck, or limb pain
Circulatory problems
Schedule Recurring Massage Appointments With Sweetgrass Health & Wellness In Mouth Pleasant, SC Today!
Just as multiple chiropractic adjustment sessions tend to yield the most lasting results, you'll most likely want to schedule recurring massage appointments with our Mount Pleasant chiropractor. In addition to helping acute problems heal, these sessions can also provide ongoing pain management and/or help you maintain an optimal state of wellness. Take the first step by calling Sweetgrass Health & Massage at (843) 971-0540 for an appointment!